Miss the deadline but still want to give? Contact us at giving@cshares.org.
Give conveniently, affordably, locally
As a city employee, you work hard for others. You care about community and want to make a difference – and through our employee giving campaign, you can!
Opting in to our campaign is an easy way to support what matters to you. All are invited to give at whatever amount they can, because every dollar makes a difference.
As our community continues to recover from the COVID-19 pandemic and other challenges, the work of nonprofits is more important than ever before. You can help strengthen the causes and charities you care about by giving.
Together, we can make Arvada safer, healthier and more equitable. Sign up today!
To get started:
-Click DONATE NOW (above or below) or LOGIN (above).
-Follow the prompts to register, either as a new or returning donor. If new, enter your name and email address, and create a user name and password.
-Follow a few easy steps to enter your annual pledge and pick your nonprofit(s). You will receive a confirmation of your pledge for your records.
In a hurry and a prior iPledge user? Just choose to replicate your 2020 pledge, once you're logged in. Make your payroll contribution pledge before Friday, December 10 and your selected charities will get your gift throughout 2022. Or, donate with credit/debit card, electronic funds transfer or check. 100% of your gift is tax deductible. For documentation, be sure to keep the automatic email you receive that verifies your pledge.
Questions? Contact Community Shares of Colorado, our campaign manager, at giving@cshares.org or 303-861-7507.
Featured Charities
Some of our featured charities are listed below.
Friends of Foothills Animal Shelter
As a loyal companion of Foothills Animal Shelter, the Friends of Foothills Animal Shelter's sole purpose is to raise direct support for the Shelter and its important mission.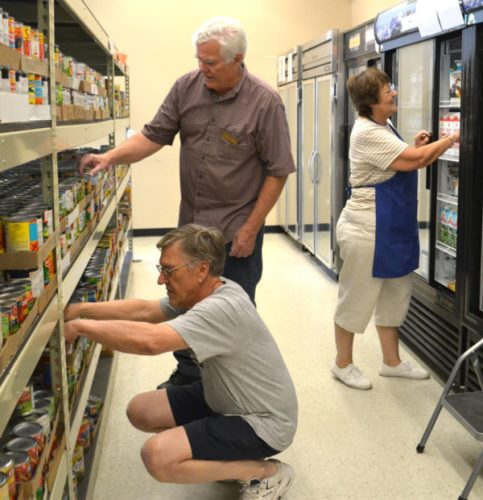 Community Table
Since 1982, we have been building a stronger, more resilient community by providing nourishment and support to families in need.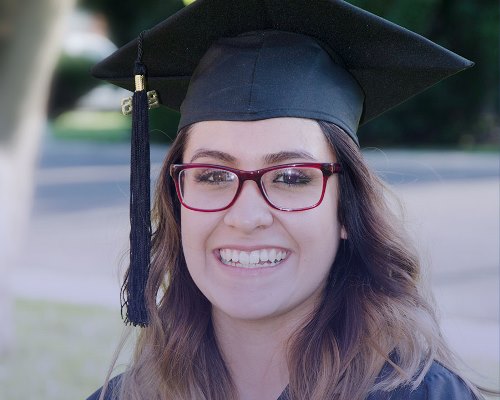 Hope House Colorado
Hope House is metro-Denver?s only resource providing free self-sufficiency programs to parenting teen moms, including Residential, High School & GED and College & Career Programs.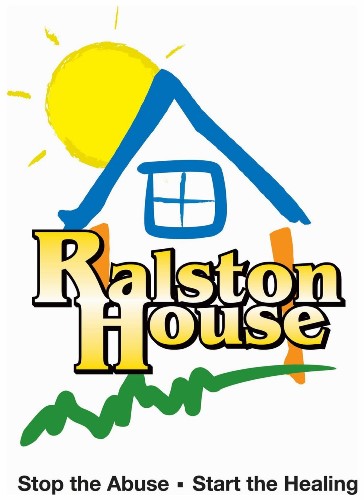 Ralston House
Safe, child-friendly advocacy center for interviews, medical exams and victim services in the investigative process, responding to children's outcries of sexual or physical abuse.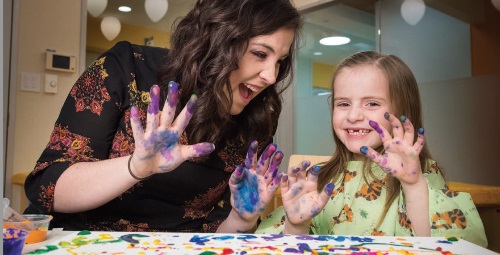 St. Jude Children's Research Hospital (serving Colorado & Wyoming)
Researches and treats childhood cancer and other life-threatening diseases. Families never billed by St. Jude for treatment, travel, housing or food. Discoveries freely shared worldwide.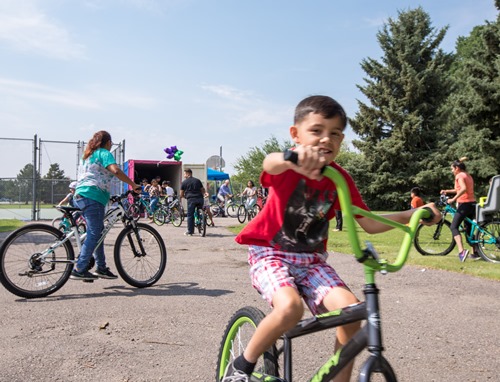 Bicycle Colorado
We lead a passionate and growing movement that champions the interests of everyone who rides or wants to ride a bicycle in Colorado.